Based on your answers it seems like your core lie might be the lie that
EVERYTHING DEPENDS ON YOU
It might not be stated quite that way in your head - it may sound like:
I have to take care of myself.
God can't be bothered with my issues. He doesn't really care anyway.
God provides for other people, but not me.
I can't know I'll be okay unless I am the one in control.
I'm the only one who can do this.
No one understands how much pressure I'm under.
I can't have limitations or boundaries - I just have to make it work.
All of these lies are just that - lies.
That's why we're here - to come alongside you and help you bring your thoughts in line with God's thoughts - and He knows that with His help and some gentle repetition you can come to relax your stranglehold on control and let God and others love and serve you.
We want to walk alongside you in this transformation, so we've created a whole bunch of resources for you - physical products, workbooks, and lots of free stuff too - be sure to download our guide to memorizing Bible verse to help conquer this lie when it comes up and listen to our podcast episodes about this topic - especially the episodes linked below!
FREE WAYS TO RELAX YOUR GRIP ON CONTROL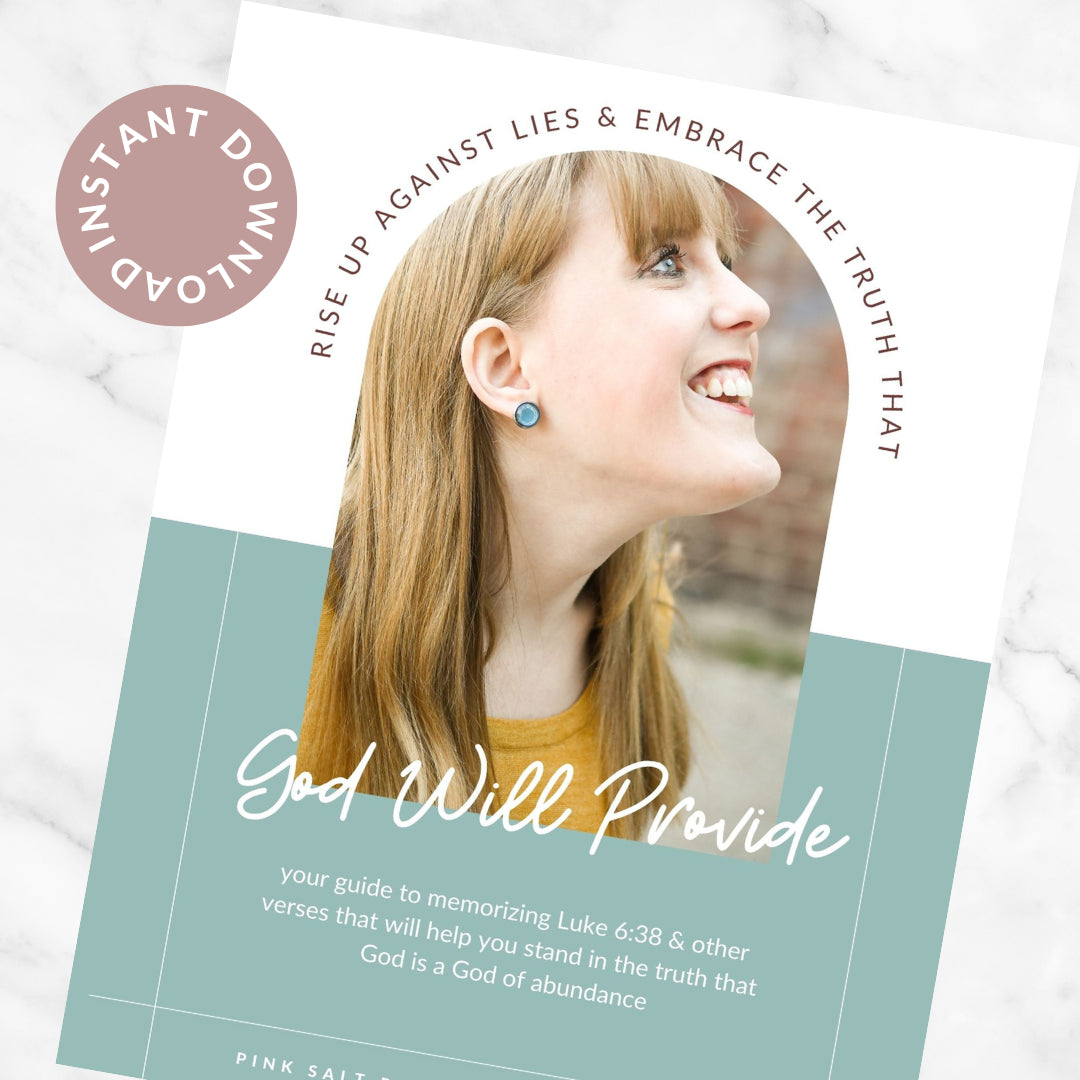 KEEP THE GROWTH GOING WITH US ON SOCIAL MEDIA